Winter Blended Spray Foam Insulation in Lexington, Charleston & Johnson City
Installing spray foam during cold weather can be quite challenging however to successfully install spray foam insulation in the winter season, a winter blend of spray foam can be used. Closed-cell spray foam can be formulated into a winter blend to withstand colder temperatures.
If you are looking for winter blended spray foam insulation for your property, call Reed's Spray Foam Insulation. We provide you free inspection and estimation - we are your local trusted insulation contractor in Georgetown, Lexington, Charleston, Bevinsville, Raven, and nearby cities in Kentucky, West Virginia, and Ohio, Tennessee.
Why Is It Hard To Install Spray Foam Insulation During Winter in Georgetown?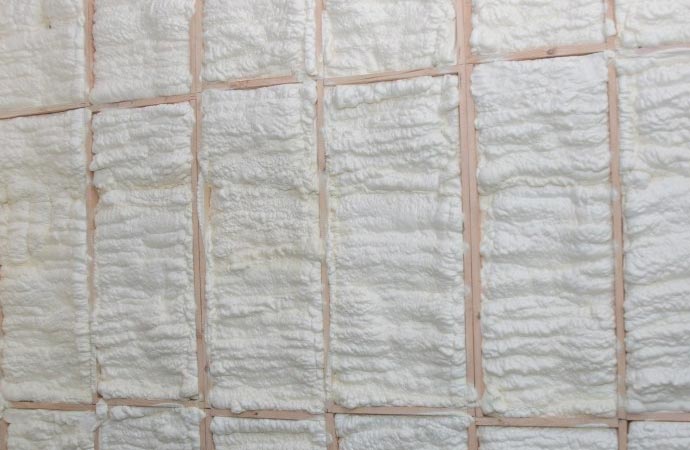 For a successful installation of spray foam insulation, the temperature of the application side usually needs to be between 60 to 80 degrees Fahrenheit. When the temperature gets below that range, there's a higher chance of the foam to pop, shrink, and fail to adhere properly to the surface. The equipment also may breakdown.
Benefits of Closed Cell Spray Foam Insulation
Moisture barrier
Air and water barrier
Heat resistant
Converses energy
Eco-friendly
Longer life span
Adds structural integrity to the building
Contact Reed's Spray Foam Insulation to Schedule a Free Estimate
Reed's Spray Foam Insulation is your local expert at insulation. We inspect your building without any cost and assess your insulation problems. We provide you open spray foam insulation for both residential and commercial property and help prevent heat to enter or escape from your building.
Why Local Homeowners Choose Us for Insulation Upgrades & Installations?
Free Inspection to Correct Insulation Problems
Green & Efficient Air Sealing & Insulation
Increased Comfort & Consistent Temperatures in Your Building
Top Reputation for Craftsmanship & Minimal Disruption
Give us a call at 844-723-9296 or Contact us online for a spray foam consultation and Free Estimate. We serve customers in Adams, Grayson, Panther, Hallie, Apple Grove, Hiltons, and their surrounding cities in Kentucky, West Virginia, and Ohio, Tennessee.