4 Advantages For Using Closed-Cell Spray Foam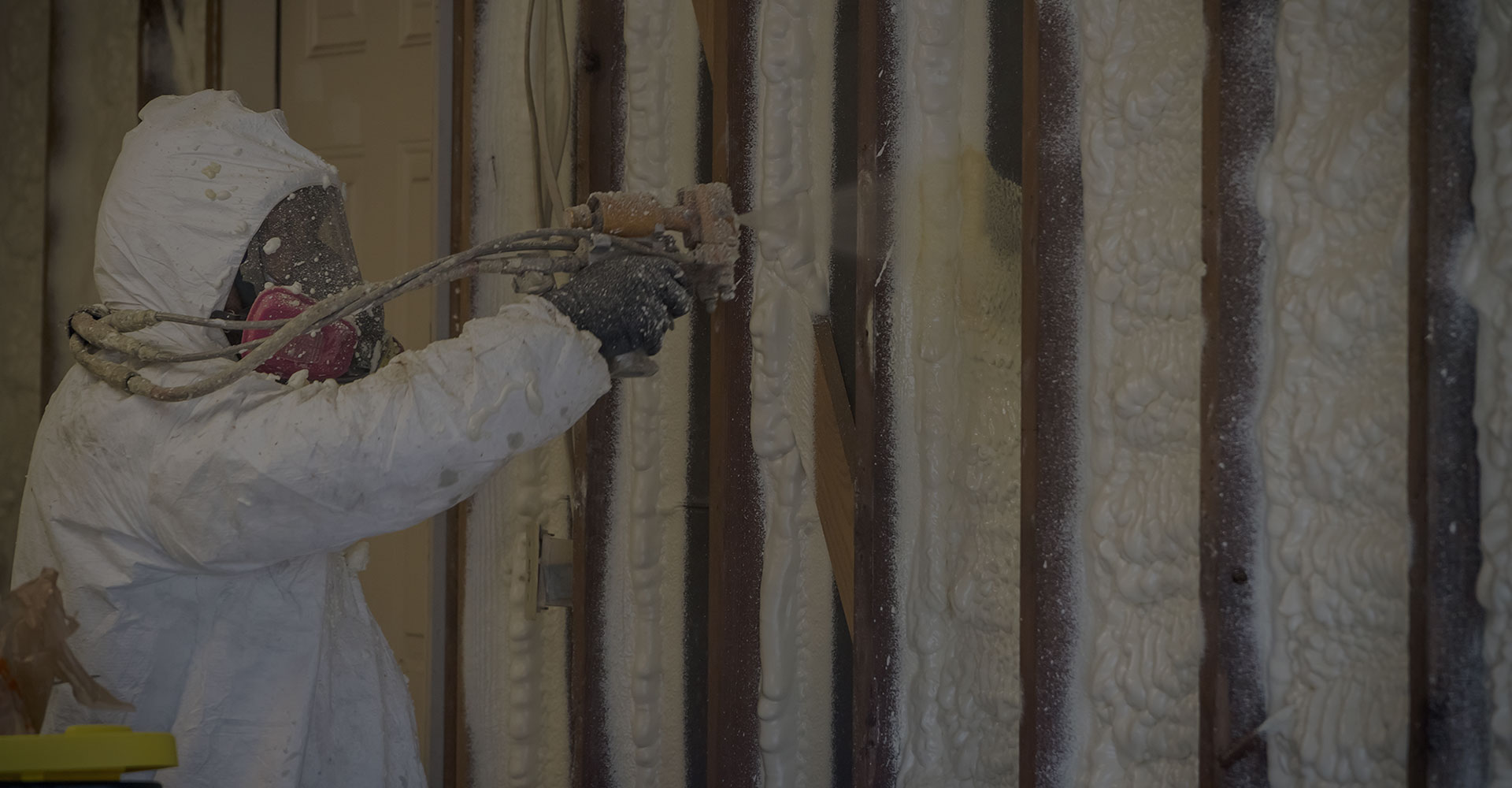 Learn more about spray foam insulation
When you think about home efficiency, generally, new appliances, solar panels, and water reduction spring to mind. However, one of the best ways to improve efficiency and lower energy costs in your home is with proper insulation. There are so many types of insulation on the market, and each has its upsides and downsides. Closed-cell foam insulation is the most effective of the types. Here are four advantages to choosing closed-cell foam insulation for your home.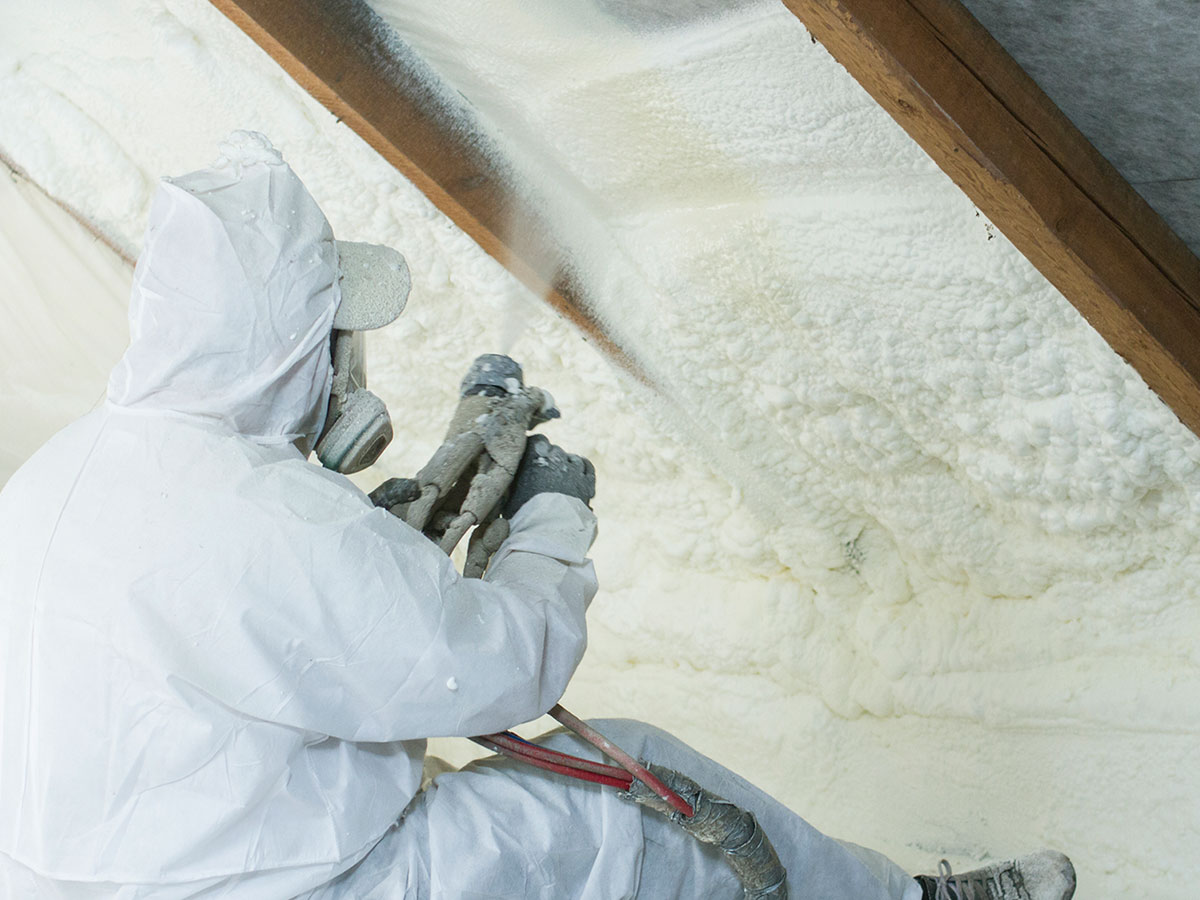 Adds Structural Integrity
Closed-cell spray foam may go on moist and malleable, but it dries into a very rigid substance. This rigidity actually makes closed-cell spray foam insulation more structurally stable than its counterpart open-cell foam. This stability aids in the overall soundness of the structure it is insulating, whether it be a commercial building, an attic, or a whole home.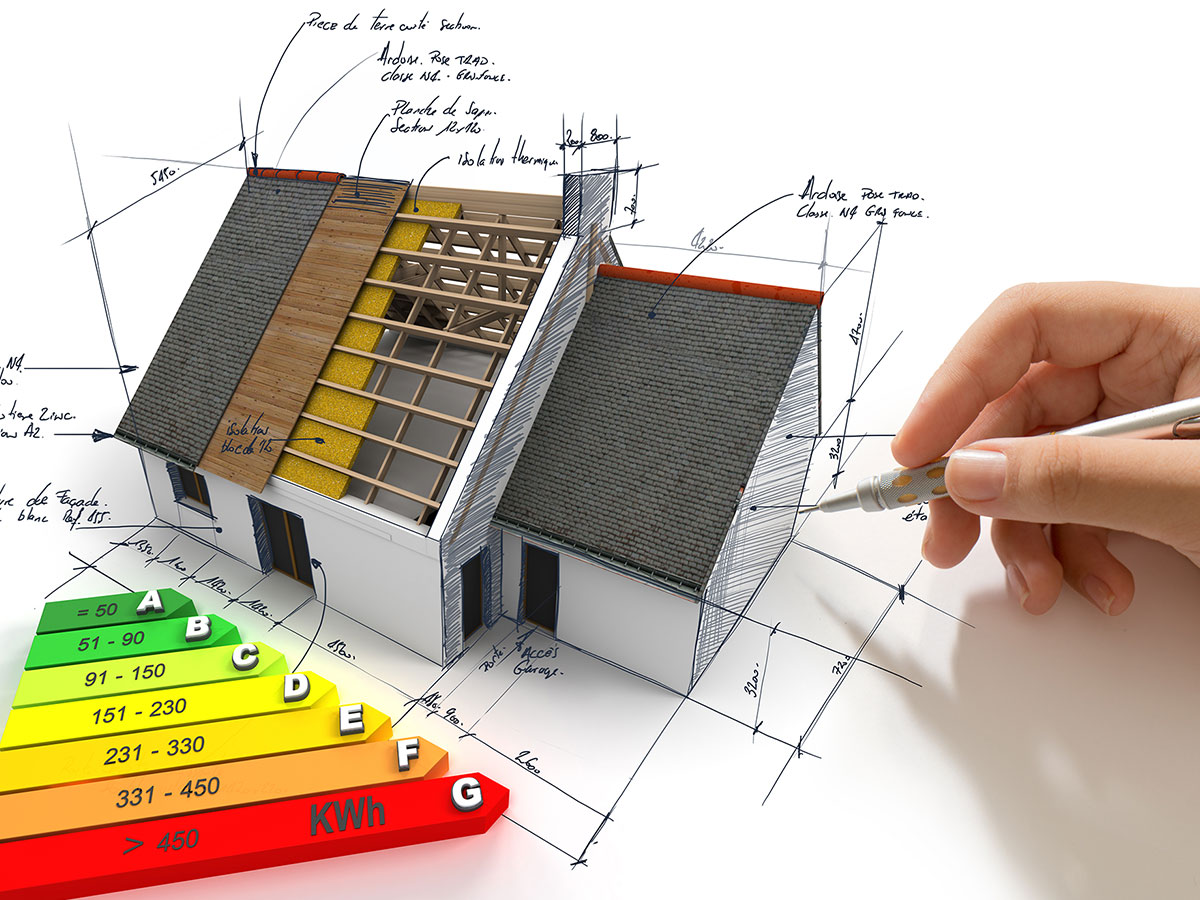 Can Save Money on Energy Bills
Closed-cell spray foam insulation is very dense — about 1.75lb per cubic foot, to be exact. The denseness of the material makes it very resistant to heat flow, a value typically measured by "R-Value." The R-Value of closed-cell insulation is over double that of open-cell, meaning it's incredibly effective at blocking hot or cold air from moving through it. This effectiveness means you'll spend less money heating and cooling your home than with other insulation types.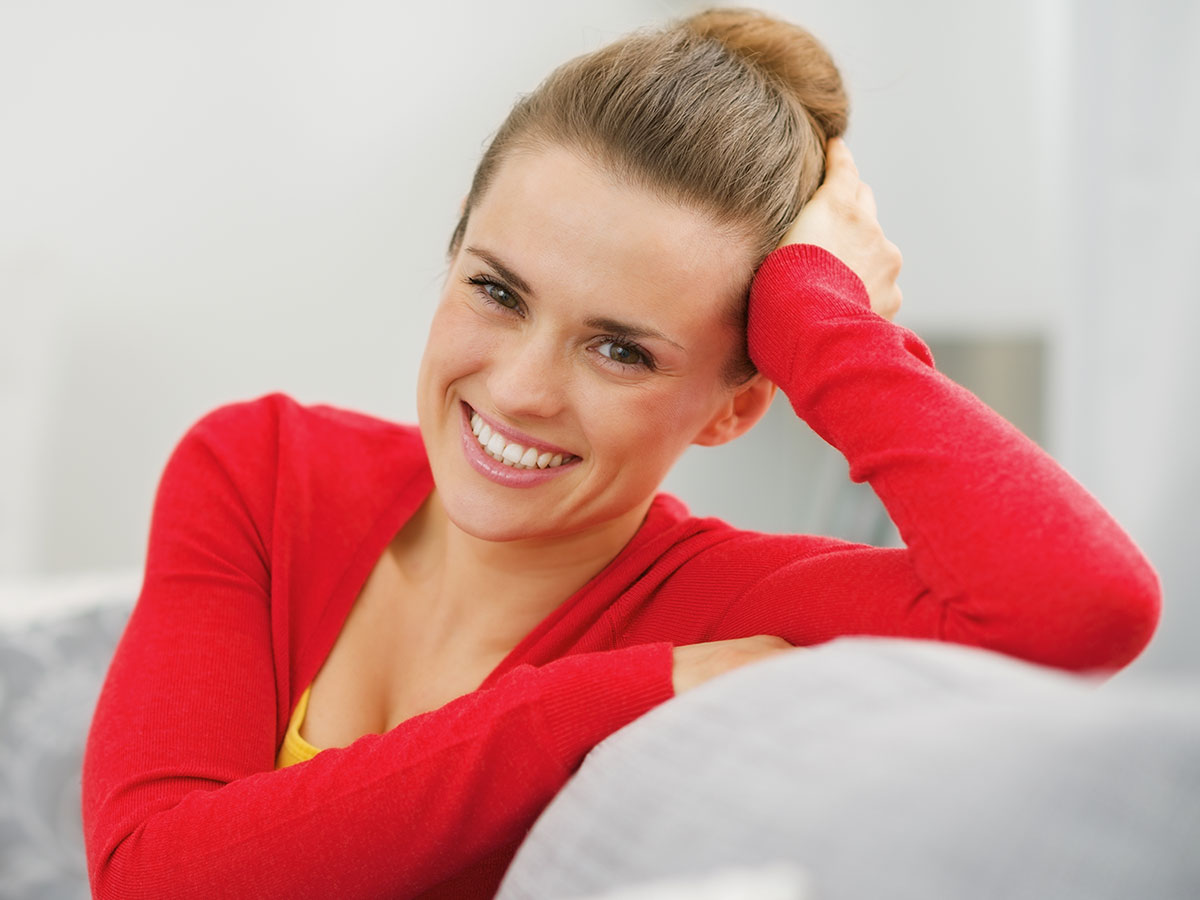 Improves Inside Temperature of House
Another benefit of closed-cell foam insulation's high R-Value is in-home comfort. Rather than listening to your HVAC or heating system labor all day to maintain interior temperatures, closed-cell insulation will help prevent cold and hot air from escaping. This will make it easier for your central heating and air to sustain comfortable temperatures in your home — a benefit you and your family will be able to feel.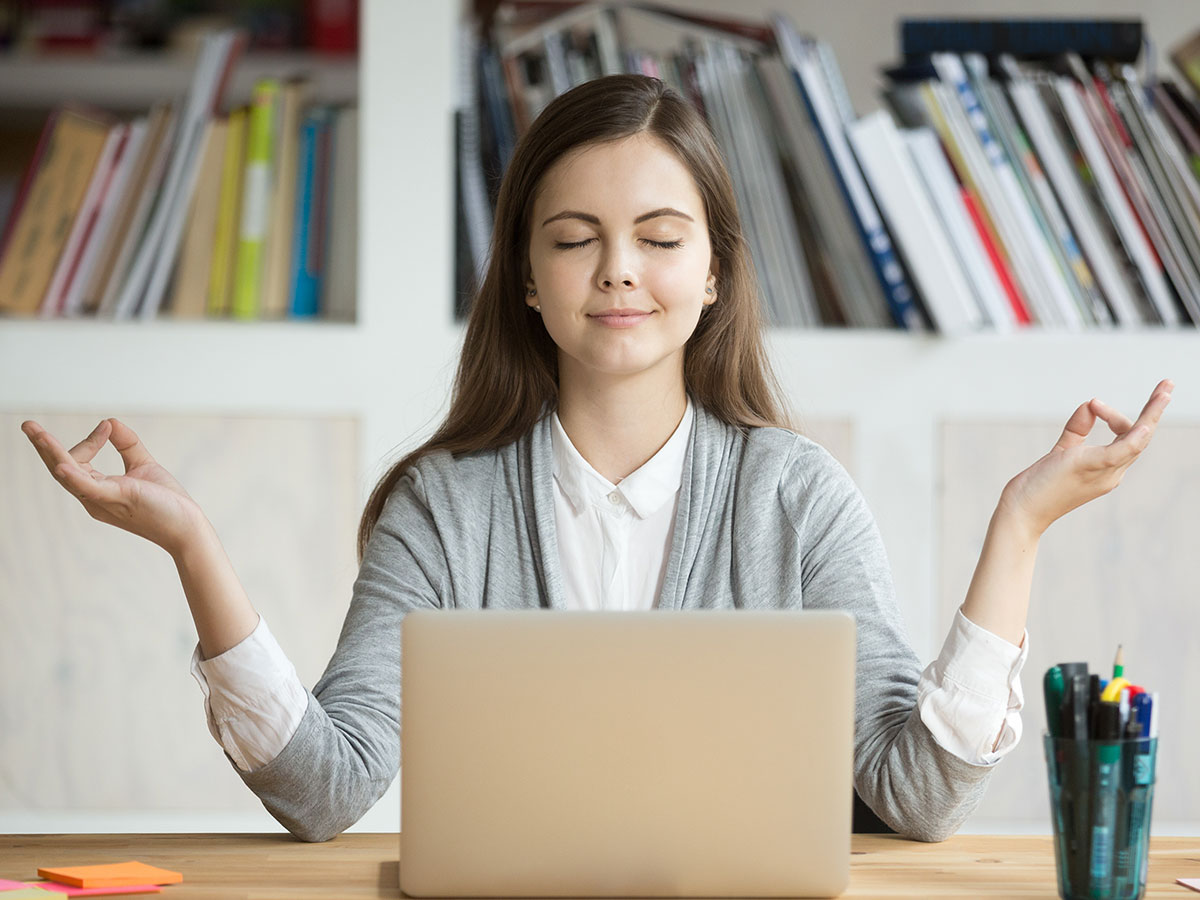 Improves Air Quality
One of the most significant benefits of closed-cell spray foam insulation is that it helps improve the air quality of your home. Unlike fiberglass insulation, there are no harmful micro substances to worry about after installation. Plus, closed-cell spray foam insulation can actively prevent harmful pollutants, such as dust, mold, and mildew, from entering your home. This helps you and your family breathe easier.
Insulating your home is a must for increasing home efficiency and comfort. Closed-cell foam insulation is the best product on the market to maximize effectiveness and minimize long-term costs. Since there are so many more benefits to this type of insulation, the team at Reed's would love to help if you have questions. Contact us today to learn more reasons why you should use closed-cell foam insulation in your home!