How Reed's Sprayfoam is Here For YOU!
At Reed's Sprayfoam, our highest priority is the health and safety of our homeowners and employees. Just like most businesses around the world, we are closely monitoring the fast-changing situation involving the COVID-19 virus. For the protection of our customers, future customers and our team, the following guidelines have been implemented.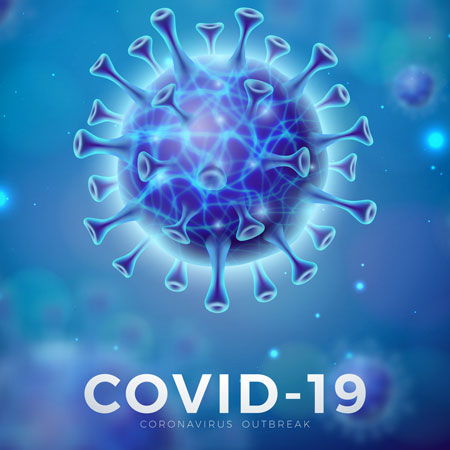 MULTIPLE ESTIMATE OPTIONS:
MULTIPLE ESTIMATE OPTIONS:

We can still do an in-home estimate if no one in your house is sick.
An estimate where we come out to look at the problem without exposure to you and then review the proposal with you over the phone afterward.
A virtual Facetime appointment where you show us your problem over your cell phone, we provide an estimate and present it to you over the phone.

WE CAN BE A NO CONTACT COMPANY - This means we can do the estimate and repairs without ever having to come into your home in most cases.

If for some reason we need to ask a question or have some interaction, we have advised everyone on our team not to shake hands during introductions or upon departures.

HEATH & SAFETY FIRST - Every member of our team has been instructed to stay home if they are not feeling well. We want you to feel certain in knowing we will not be sending potentially ill people around your home.
SCHEDULING EASE - Our scheduling manager will call one or two days before your consultation to confirm the details of our meeting and to verify no one in your household is ill. Please notify us, prior to us arriving, if you or someone in your household is ill, or was recently ill. We will be happy to reschedule your repair for a later date.
Your support means the world to us.
To reschedule your appointment or for any questions/concerns call 844-723-9296 or complete our contact form.